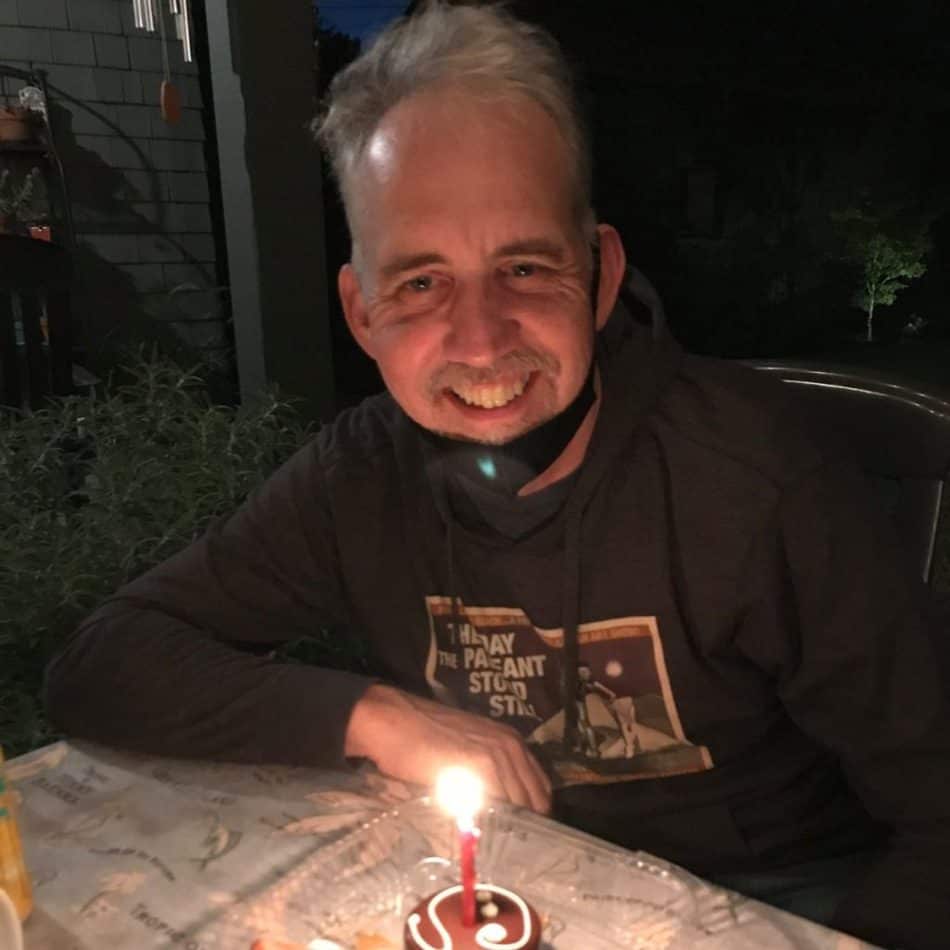 Hi, I'm Brian and I love country dancing! I am a single dad to 4 amazing adult kids and live in Fullerton, California.
In 2016 I went through a divorce, and like many going through something like that, I was pretty devastated.
In my journey toward recovering and moving on, a recurring theme I heard was that there's hope! People talked about finding silver linings in things like this. Maybe you'll do things and discover things you never would have before!
Well, in 2017 some friends of mine invited me to go to a country bar where there was dancing. But this wasn't just any country bar, this was the Ranch in Anaheim California! A very nice premier place for live music and country dancing.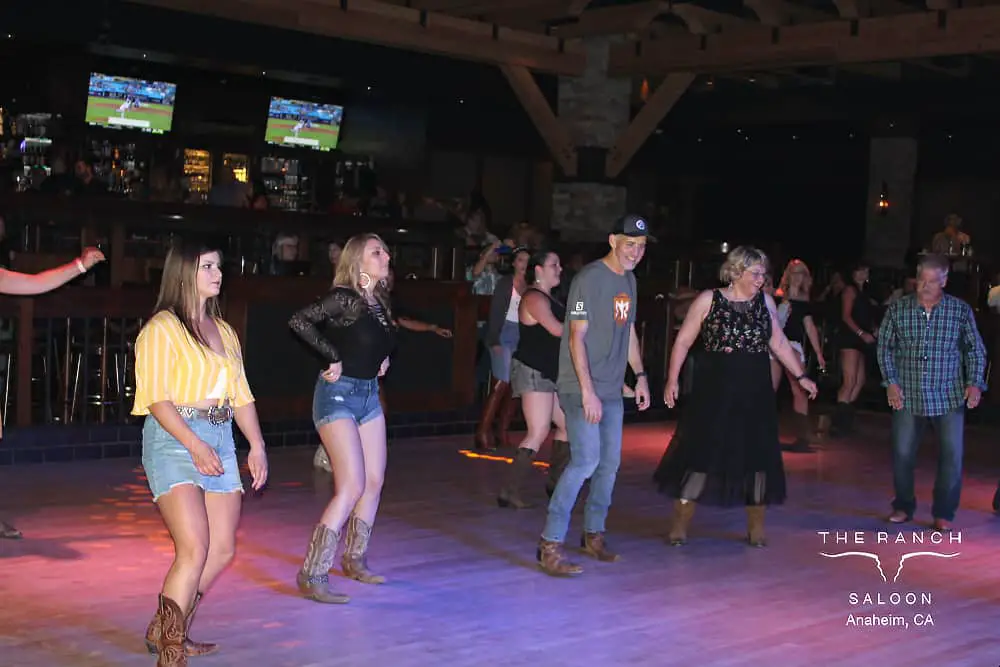 I joined them and had a really good time. And over time, even without my friends, I kept going just to sit, have a beer, and hang out. (better than being all alone at home).
I wasn't dancing immediately at all–that terrified me! But what I found was that just sitting and watching people dance was nice, even therapeutic. Something about just watching people dance was very cool.
But you can't be at a place like that too long before you try it out yourself. So began my journey into country dance. At first, it was line dancing, but then after a few lessons, I actually tried the two-step as well. There were some rather terrifying moments to that of course!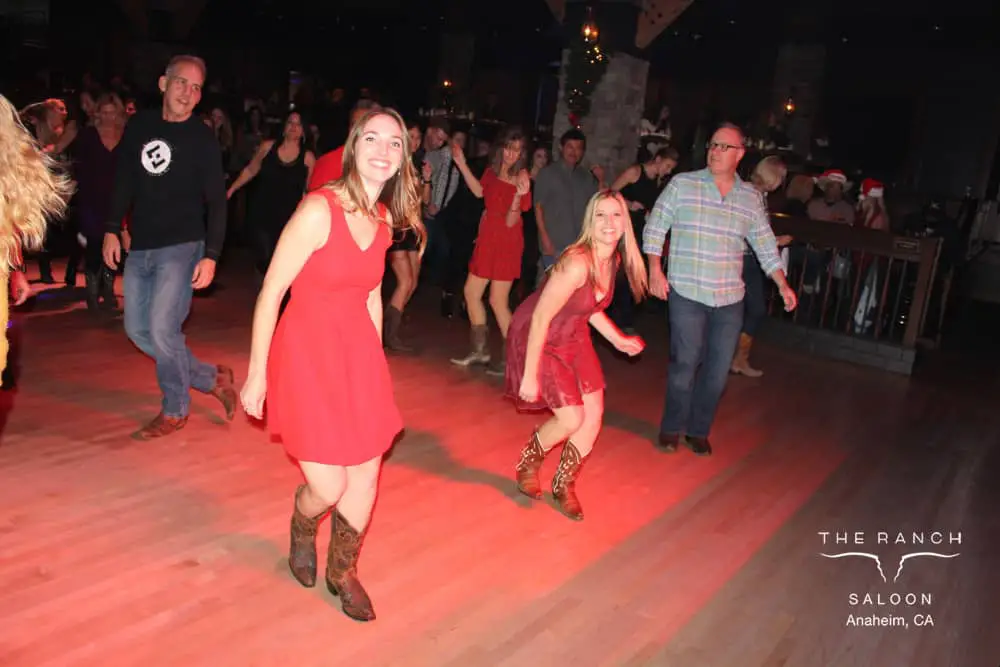 But now, here 3 years later I have enjoyed many many nights of dancing. In that time I learned the basic Two Step, learned several partner dances, and now know close to 30 line dances and tried out probably over 100.
It has really become a very fun outlet and activity. A place for meeting new friends and enjoying some great nights of live music and dancing. So, looking back, I guess dancing has been sort of a silver lining to things that led to it.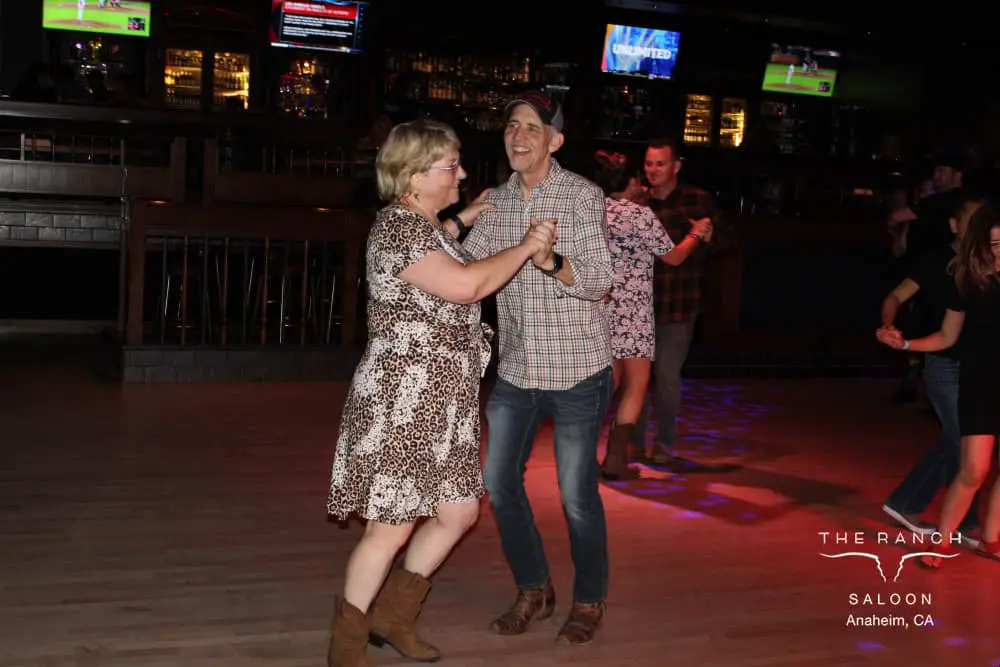 ---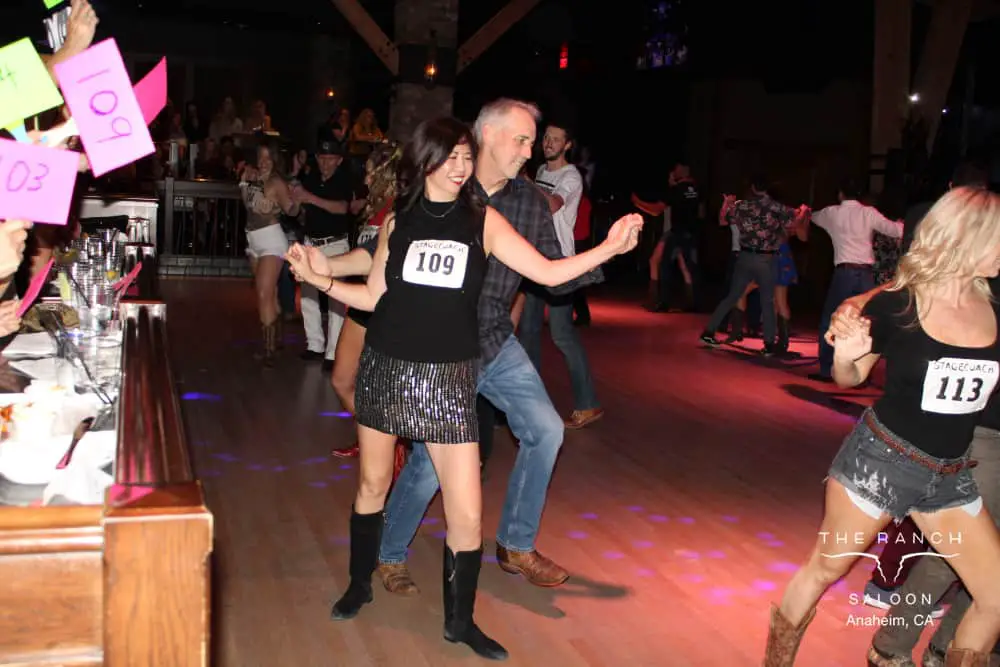 ---
---
A Little About Country Dancing Tonight
I'm a graphic designer by trade and over the years have thought about delving into internet marketing. In 2019 I came across Income School which is a great place to learn about blogging and making money on the side through it.
Country Dancing Tonight is my exploration of this idea. As still a fairly new dancer I can remember many firsts and all the questions and curiosities about what I was getting involved with. The purpose of this blog is to offer helpful information and share interesting things to know about all things country dance.
Anyone into line dancing always likes a good list of the dances they either know or are trying to learn and check off their list! My site offers this and more! And, thanks for checking out the site, and please email to let me know you're out there. And keep grapevining, triple-stepping, shuffling, jazz boxing etc.!