September 22, 2022 | Country Dancing Tonight | Newsletter #6
Goodbye Summer!
Awe! Once again we are saying goodbye to summer. I'm always sad to see summer wind up. But at least for some of us, it is still plenty warm!
To wrap up summer I've got a couple of new things on the blog…
September's Topics:
YESSS!! National Dance Convention & Competition
Copperknob Top 10 & Top 99 Line Dances
_____________________________________________
In the last email I sent out, I mentioned I went to the YESSS!! National Dance Convention & Competition in Scottsdale AZ!
I hadn't yet put anything together about that, but now I have! Check out the details and my experience of YESSS!!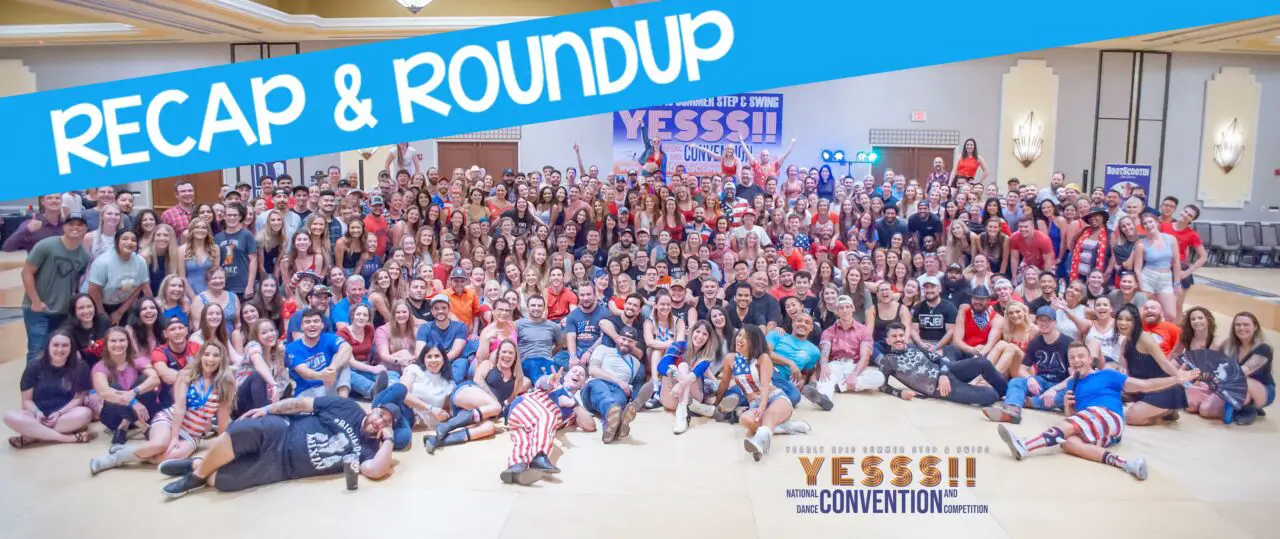 ​The YESSS!! Dance Convention – For All Dancers, Beginner to Advanced. A Better Dancer In One Weekend!​
This was a very big and full convention with so much to offer. I didn't want to just leave it with just the small footnote in my last email.
So check out the post and put both YESSS!! (coming up in July 2023), and also The Edge (coming up in March 2023) on your calendar!
Information here:
​The Edge (March 10-12, 2023)
​​YESSS!! (July 2023)​
__________________________________________________________
For my 2nd article this month for you, I have another LINE DANCE LIST! But this one is a little different. I am always fascinated with the Copperknob Top 10. I like to see what is trending and hot. So, in keeping with this I took a deep dive into what was showing there at the end of summer in the top 99. I say "was" because even in the time it took me to put the article together, things had shifted!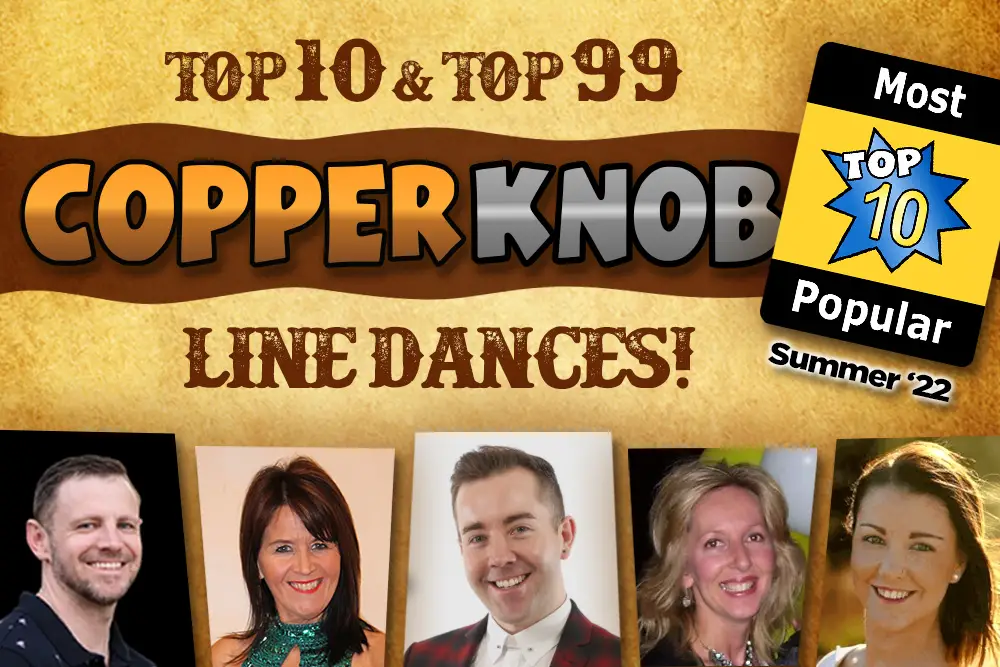 ​Current Top 10 & Top 99 Line Dances on Copperknob, Summer 2022!​
One hot one on the list was a new dance from Gary O'Reilly & Maggie Gallagher to the new Elton John & Britney Spears song. Another great song meets great choreography!
Check out my article and let me know what you think of the Copperknob Top 10, actually Top 99.
And if you have some favorite line dances and choreographers you think should be in that top 99 or top 10, I would love to hear about it!
________________________________________________
WRITERS NEEDED! Also, for my country dancing blog, I am also on the lookout to hire writers to help me put out some good, helpful content for the dance community!
So, looking for writers and even suggestions for the blog in general!
Thanks for reading!
Brian