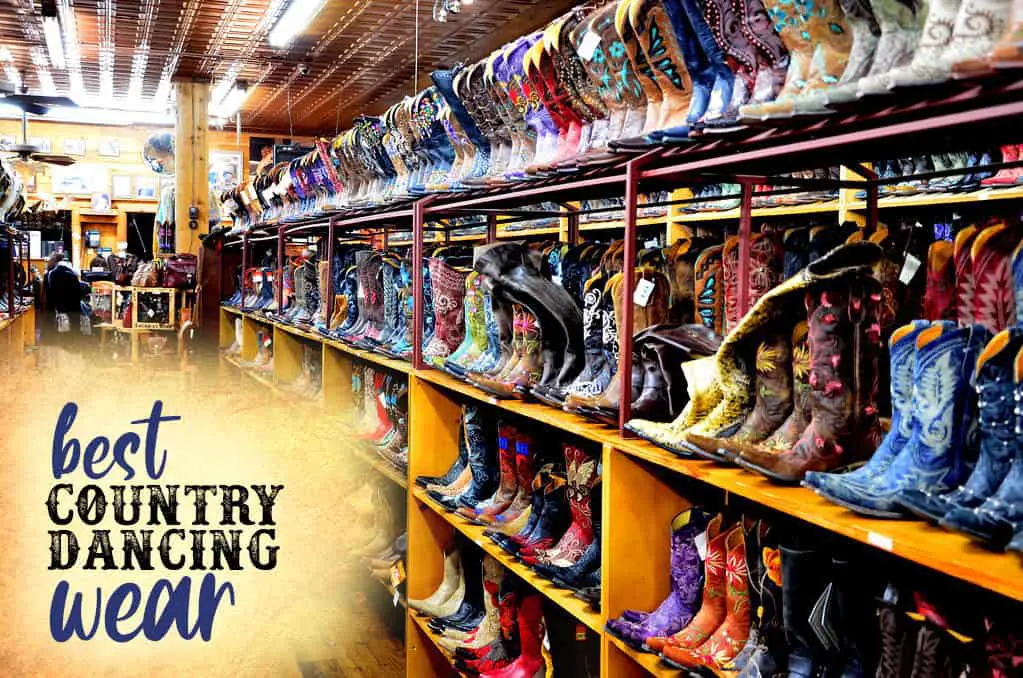 As a country dancer, it had become apparent to me there's a way to dress for the part! How one dresses for the night is both for looks and function.
While there's a common western look with how people dress who country dance, thankfully the dress code at country bars is generally casual. For getting out on the dance floor here are some suggestions.
These product recommendations are a round-up of some of the great western wear brands out there right now. I've spent some time diving deep into these so you don't have to!